Dr. Bill appears on LATalkLive's Joy In My House T.V./Radio Show.

Our First Book Signing Event!
Saturday April 20, 2013, 2-4 p.m. Orange CA- 
Barnes & Noble Store.
The Details:
When: Saturday, April 20, 2013 at 2:00 p.m.-4:00 p.m.
When: Barnes & Noble Bookstore
Orange, CA, across the street from the Main Place Mall. (Orange Town & Country)
791 South Main Street Suite 100
Orange, CA 92868
Be one of the first three to purchase a book for you or your friends and receive a free one-hour coaching session, a $150.00 value!
(Note: Contest starts at 2 p.m.)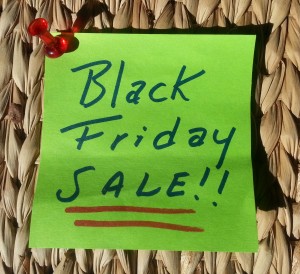 Just Added: Black Friday Radio Interview–WMAL Washington, D.C.
____________
Fire Your Excuses Official Book Launching Event in Southern California 10/27/12
Watch the highlights of the day! Book Launch Event- Photo Slide Show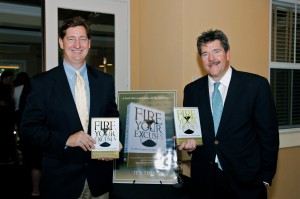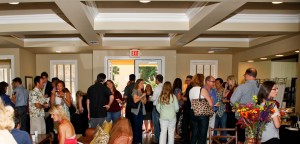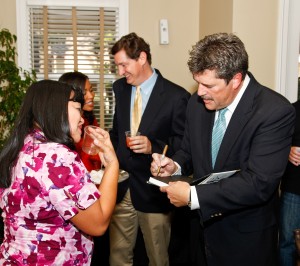 ________________________________________________________________________________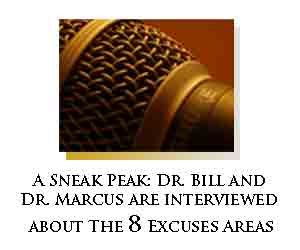 Radio Clip #1: Dr. Dayhoff speaks on the origins of "Fire Your Excuses" (2008), a system of permanent change 25 years in the making (4:09.)
Radio Clip #2: Dr. Dyment shares the eight FYE Life Excuse Areas (1:09.)
Radio Clip #3: Dr. Dayhoff is interviewed about "Fire Your Excuses" and the importance of decision-making (2:55.)
Radio Clip #4:  Dr. Dyment speaks about "Fire Your Excuses" and "walking the last mile of denial (1:32.)"