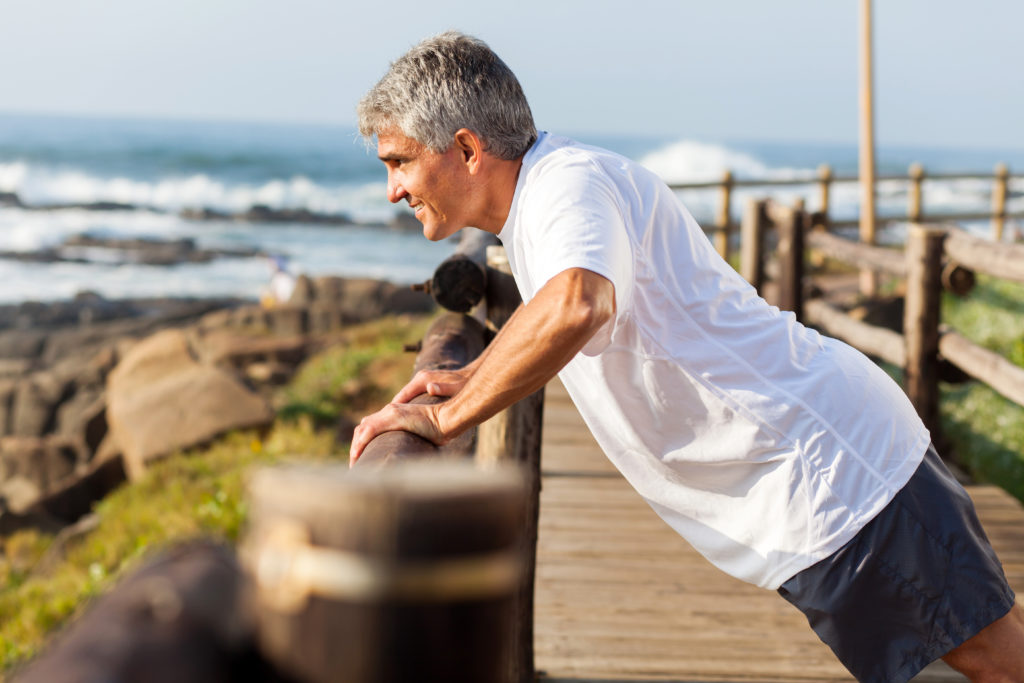 Spring is the time of new beginnings.
Maybe your 2017 has gotten off to a slow fitness start.
While health and wellness is just one part of Firing Your Excuses, it is an important one.
Dr. Dyment and Dr. Dayhoff would like to invite you to join us for another "20 workout month Challenge."
During the month of April, workout at least a half-hour per session for 20 workouts. See if you don't feel stronger, more energetic and better at your work and home responsibilities.
For best results get a friend to join you.
We'd love to hear of your progress!
Congratulations ahead of time on your new season!